Our Featured Artist
Singing since the age of 4, and writing songs since the age of 8, Singer/Songwriter Kelli Johnson has never known a time when music wasn't her destined path.  Born and raised in North Alabama , Kelli was steeped in the rich musical heritage of Country, Bluegrass, Gospel, and Motown. With her Rootsy twang, Powerhouse vocals and Award-Winning songwriting,  Kelli has an innate ability to create music that defies genre boundaries.
Kelli has worked with Mobile-based Herd Records as a songwriter, and her music has been featured in National Television Commercials, Independent Films, and Recordings by other artists. Kelli has been a featured artist on Music City Roots, PBS, APT, The Dugger Mountain Music Hall Show and the Phil Mack International Country Music Show. She has written songs with many Award winning writers, such as Jerry Salley, Max Barnes, Byron Hill, Dave Pahanish, Jen Schott, Keesy Timmer, and Charley Stefl.
In 2010 Kelli was a Top 4 finalist in ABC 33/40 Original Artist.
In 2011, Kelli won the Texaco Country Showdown State Finals .
In 2013 Her single "Over My Head" was awarded Grand Prize in the Nashville International Summer Songwriting Series.
In 2016, Kelli released her Third album 'Hey Country" with multi-instrumentalist Barry Waldrep, and toured with Grammy Winning Artist John Berry for his 20th Anniversary Christmas Tour.
In 2017,  Kelli's song " That's What I Call Home"- co-written with Max Barnes, was chosen to complete the Soundtrack for the film  " Finding Harmony", released by Once Upon A Dream Productions in Los Angeles.
Kelli lives in Nashville, Tennessee where she is a full time Songwriter and Recording Artist . She has a new album coming out in Spring 2019.
Jeremy Dean
Jeremy credits his professional evolution as a singer, songwriter, and producer to Dove award-winning and Grammy nominated producer, Joe Huffman. Since their first collaboration in 1997, Jeremy has become an accomplished voice in both studio and live performance. He has recorded with multi-faceted artists from various genres and performed with many, including Grammy artists Mike Farris, Lionel Cartwright, Jennifer Kinley, Taylor Hicks, and others. His passion for songwriting has also allowed Jeremy to be a part of various projects, including songwriting for LifeWay Christian stores, and his first motion picture break from director, Christopher Forbes, in the January 2017 release of "The War Riders," which included his song "When We Fight."
Doc Holladay
Voted as one of the top three singer/songwriters in Nashville 4 years running in the Nashville Scene "Best Of Nashville" readers poll, Doc Holladay has become one of the most in-demand talents around. While primarily a country writer, he can also be found working and writing with pop stars and rock groups.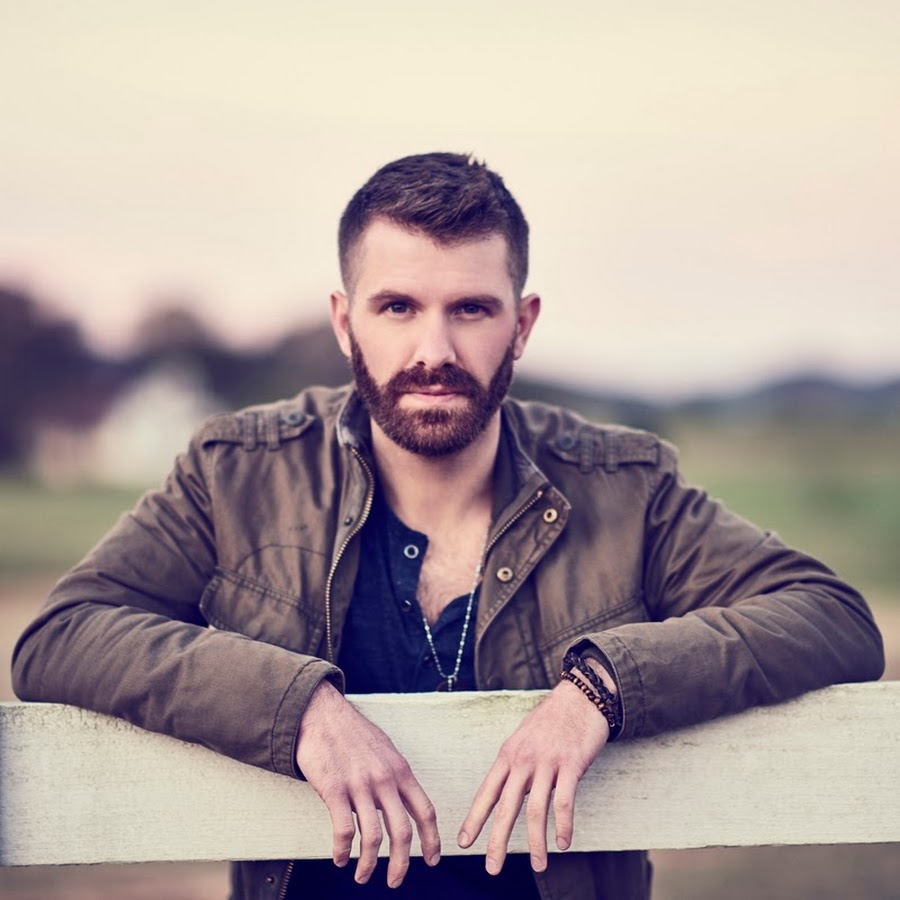 Nick Hickman
His energetic live performances, insightful songwriting, and strong vocals prove that everything he has, is everything he needs to satisfy an audience. Originally from Knoxville, TN, Hickman made the move to Nashville in 2014.  —Website 
Listen on the go with the
Radio SoBro mobile app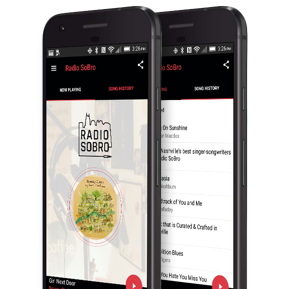 Recent News
We're sharing the most recent news for Nashville's music scene. Learn about new artists, new events, and the latest happenings at Radio SoBro.